Microplastic Free Treatments for a More Sustainable Agriculture
Please find out the added value of our treatments for your company.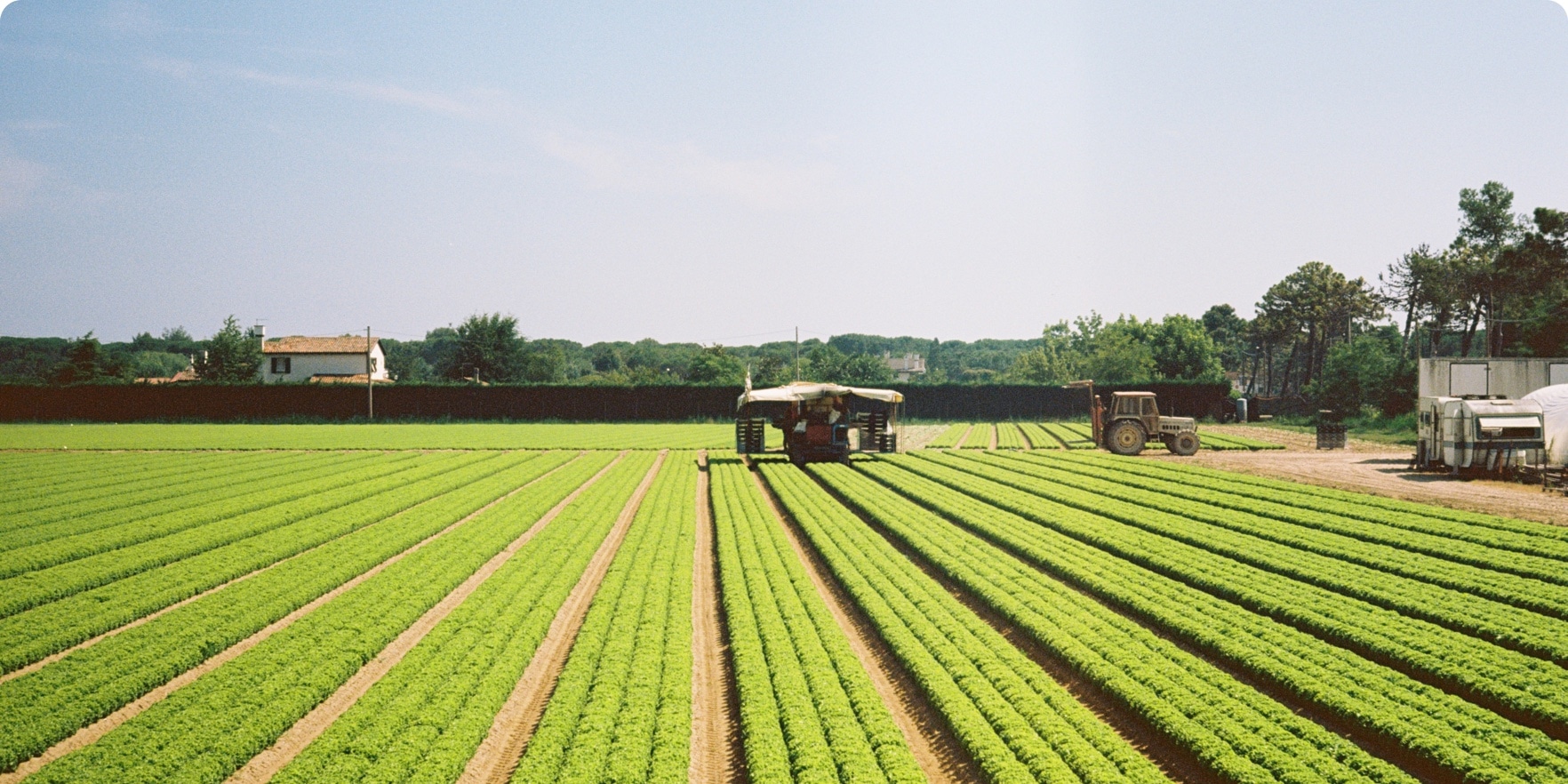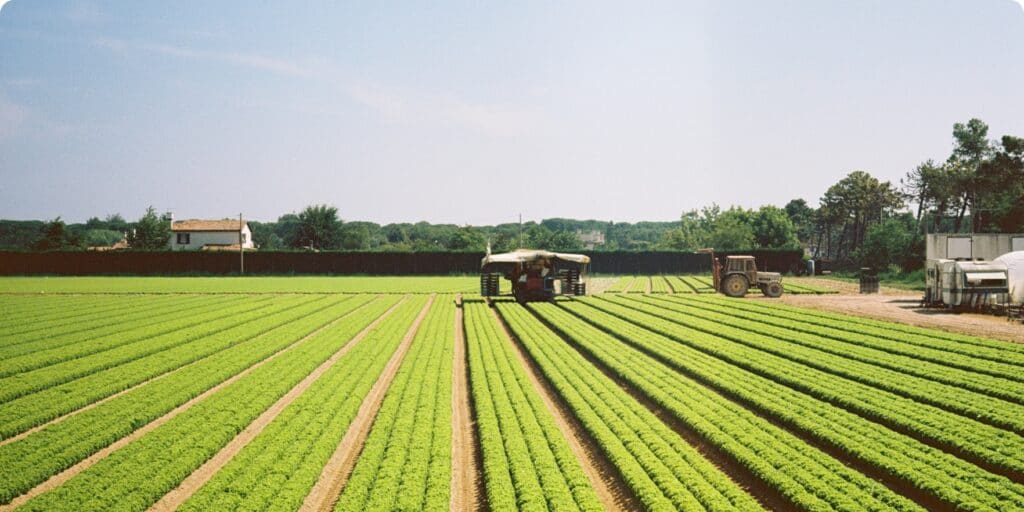 Biostimulants
Our Biostimulants gives strength to your plants against abiotic stress.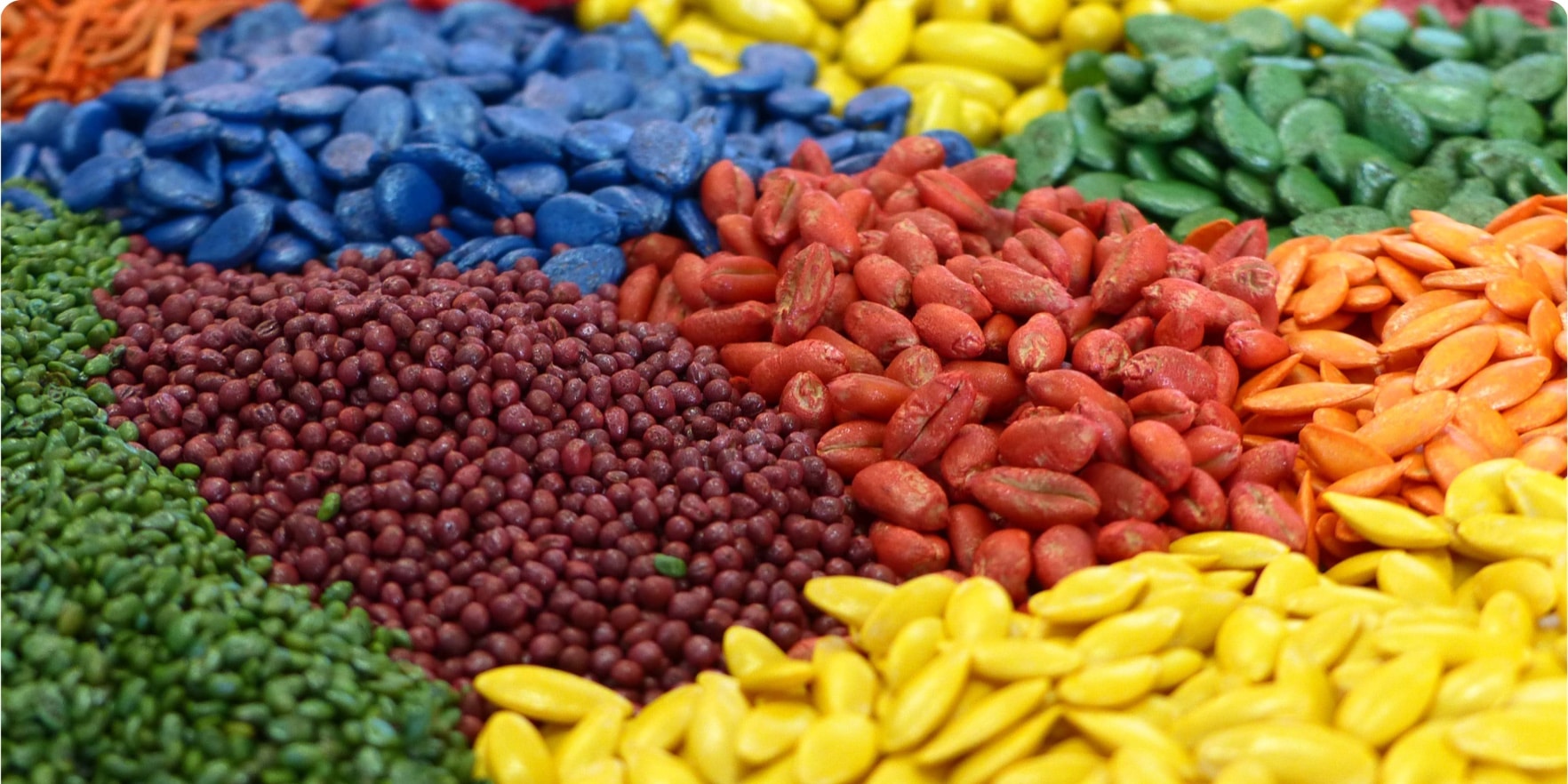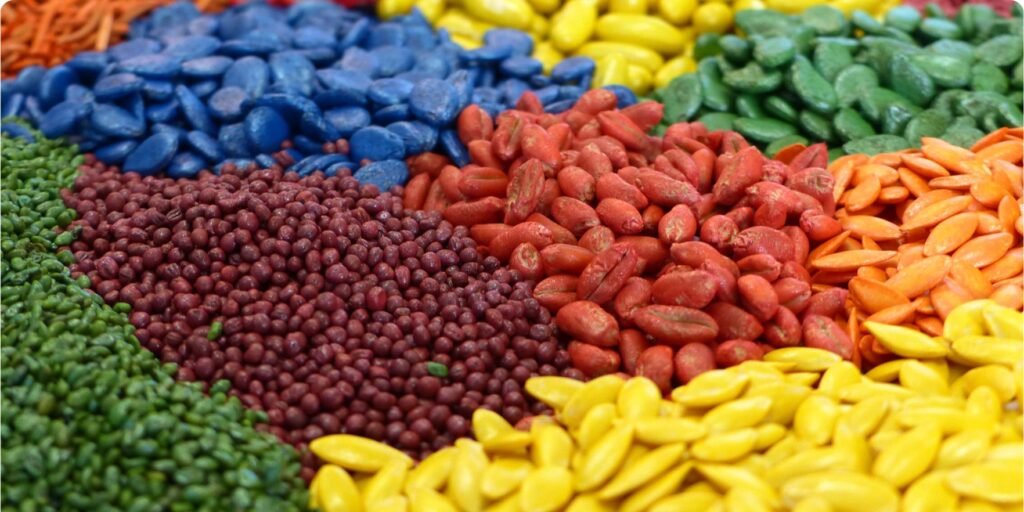 Filmcoat Liquid​
We are the world leader in providing the industry with organic, microplastic free Filmcoat Liquids. Suitable for all seed types.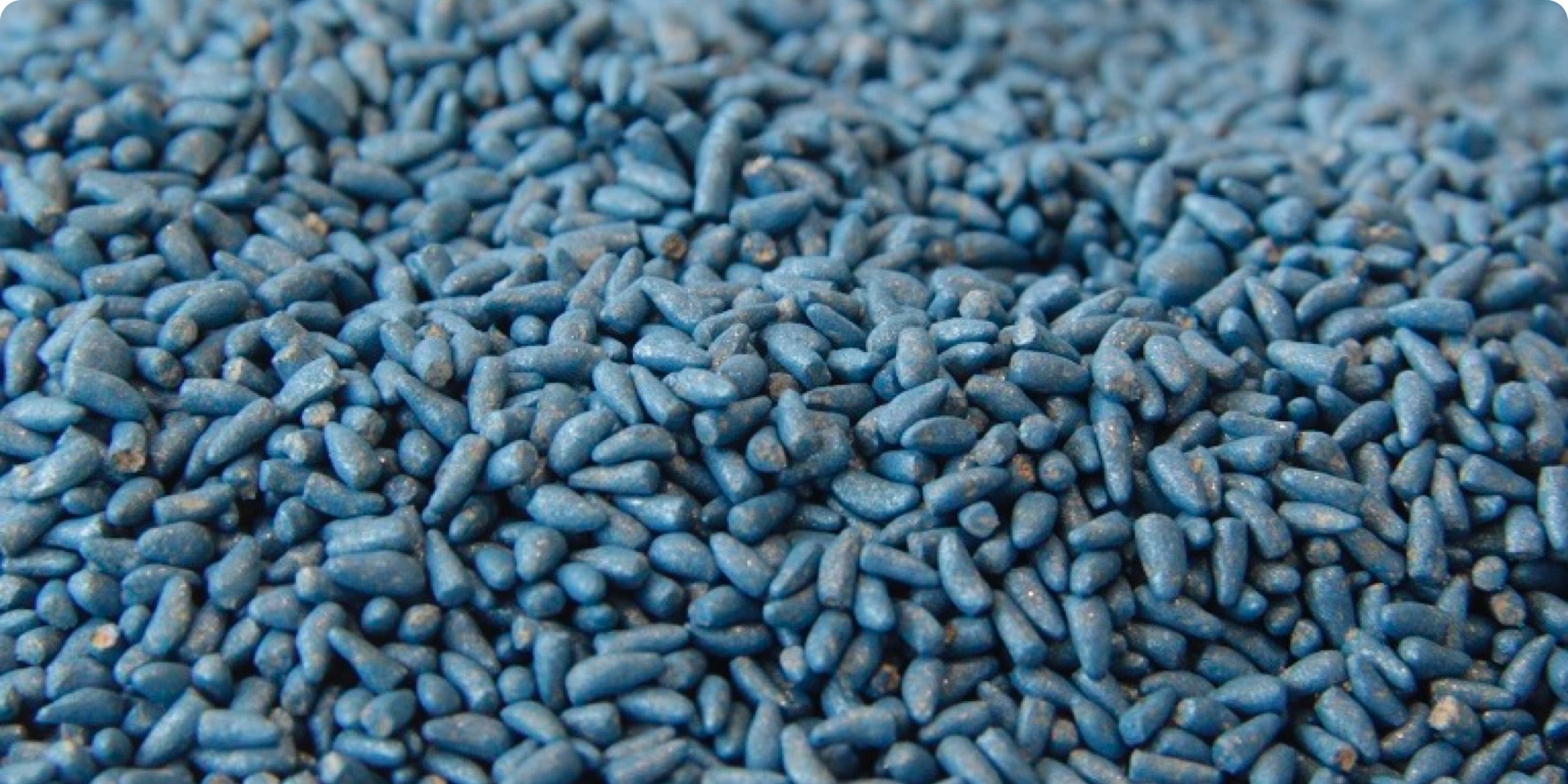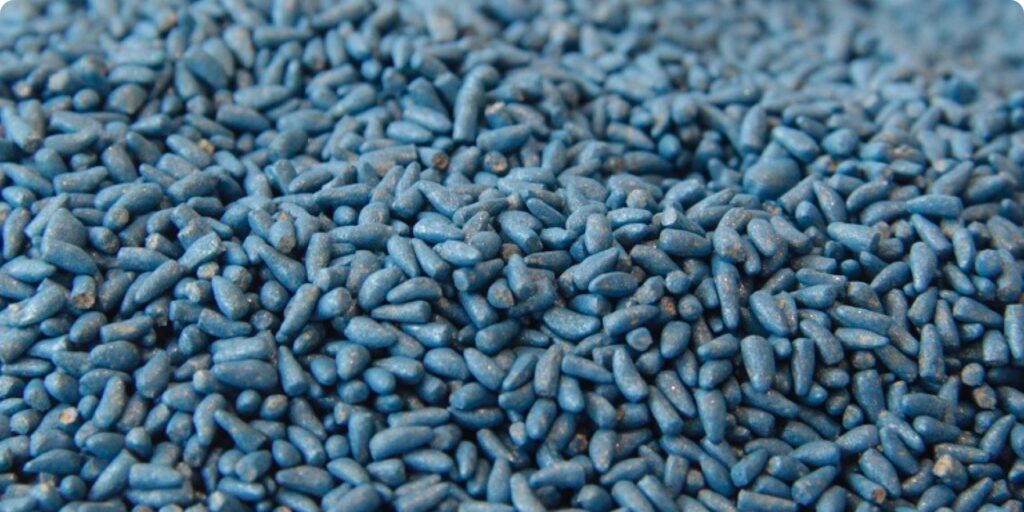 Encrusting
We provide the industry with microplastic free binders and powders suitable for both organic and conventional applications.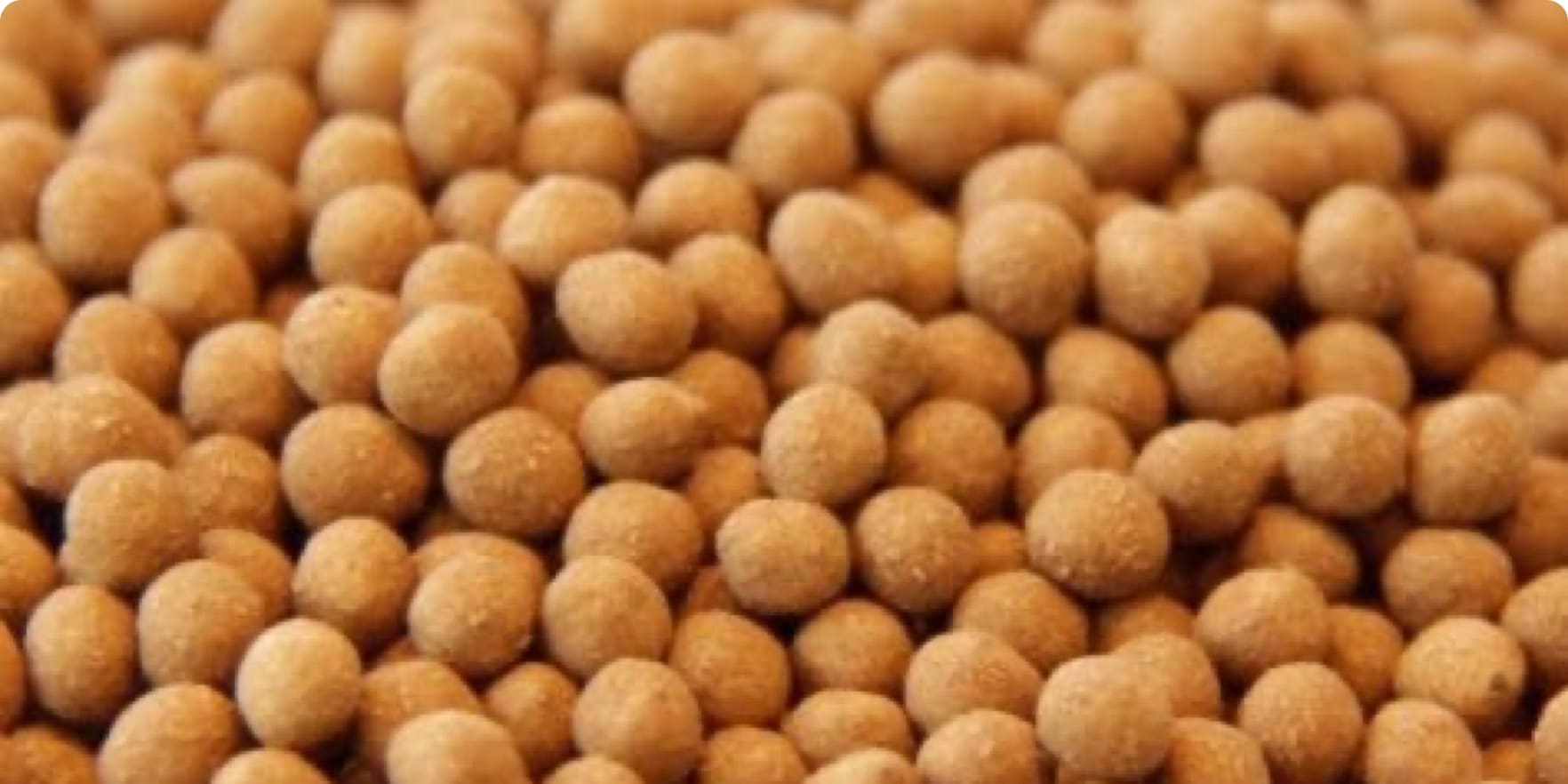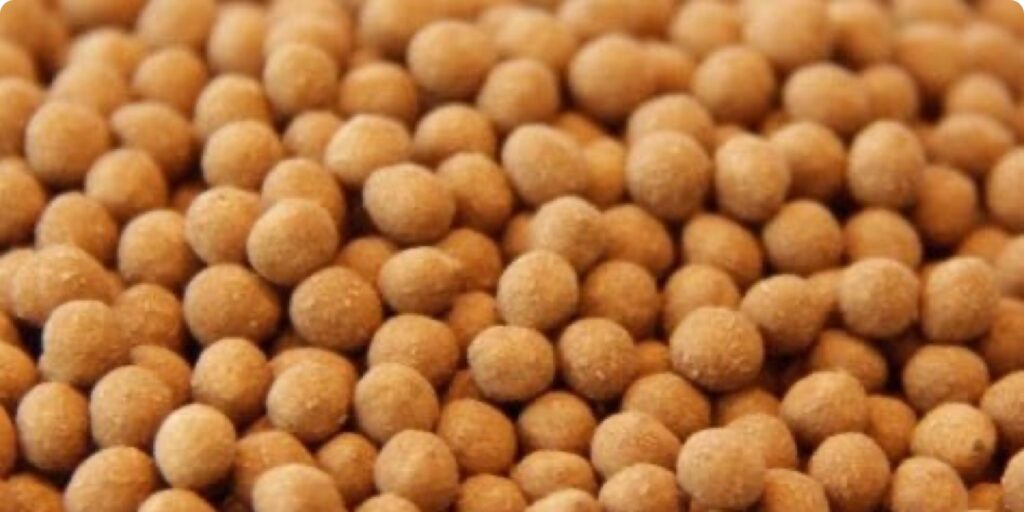 Pelleting
We produce high-end organic, microplastic free pelleting powders and binders for your precious seeds.
Where To Find Your Closest Subsidiary
With a fast-growing number of locations worldwide, we provide seed companies and farmers with our know-how, services and products suiting your market(s). We strive to make this as accessible as possible, be supporting you locally.
We are a Pioneer Member of The European Biostimulants Industry Council
The European Biostimulants Industry Council (EBIC) fosters the biostimulants sector's role in helping farmers grow adequate quantities of high-quality crops profitably while using resources wisely. To do this, EBIC advocates an operating environment that creates a truly European market for biostimulants and recognises their contribution to sustainable agricultural production, green innovation, economic growth and other societal objectives.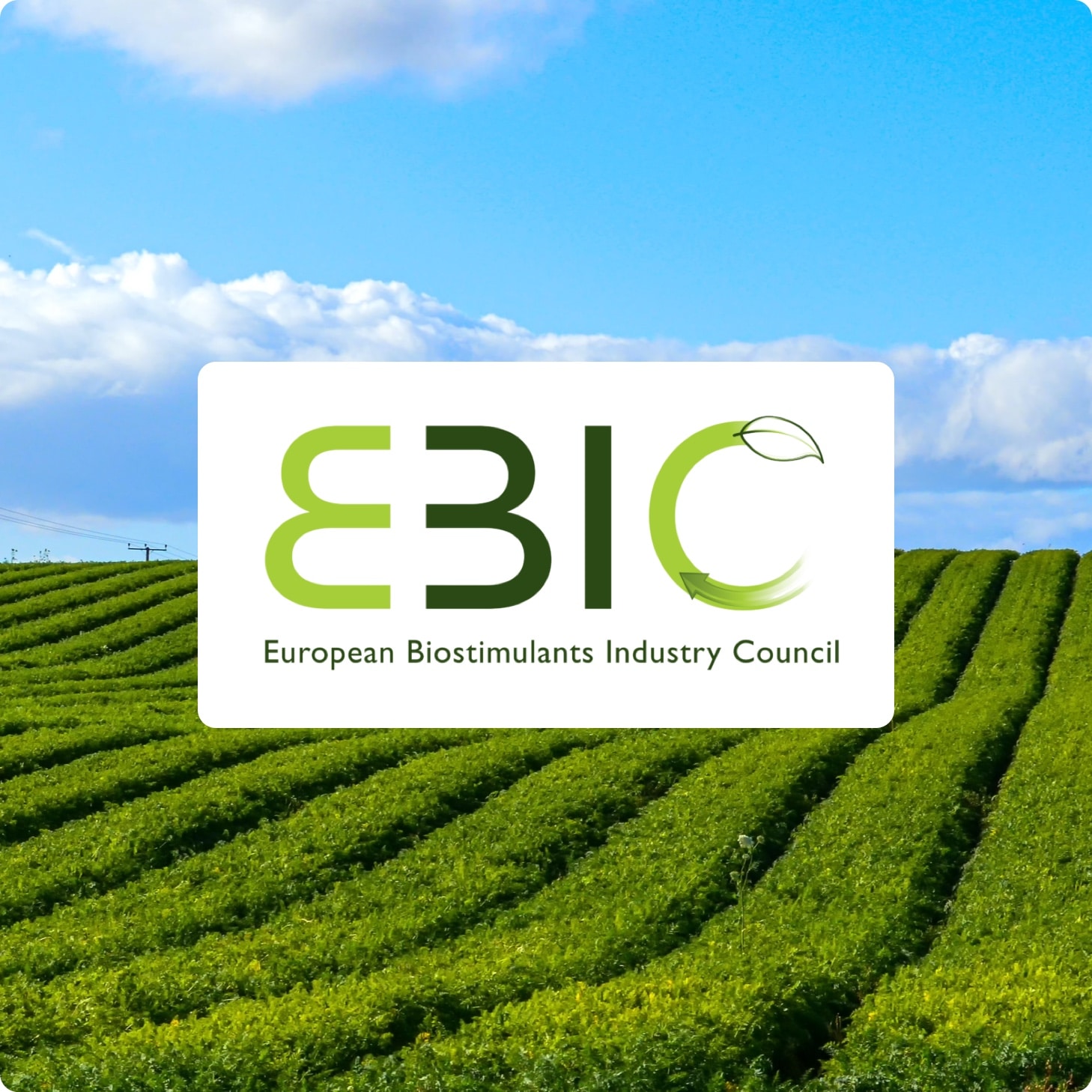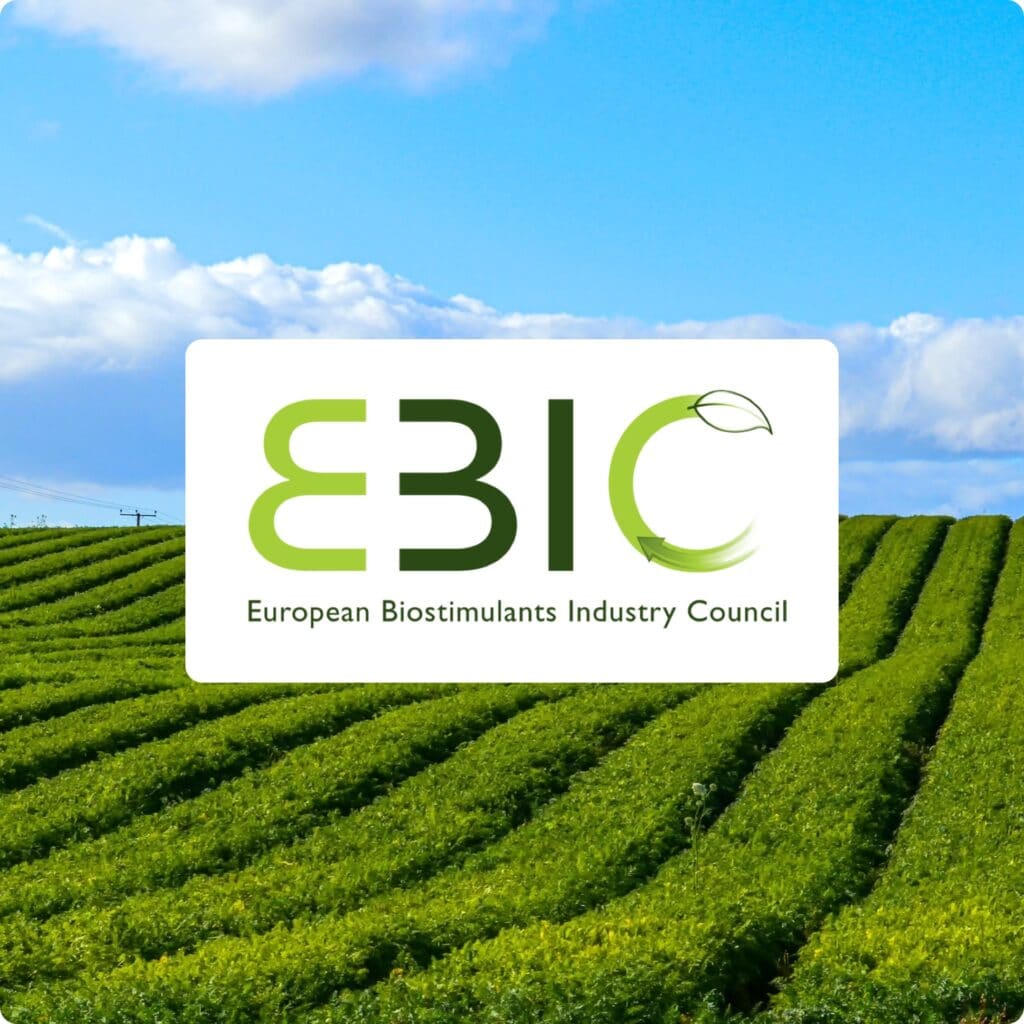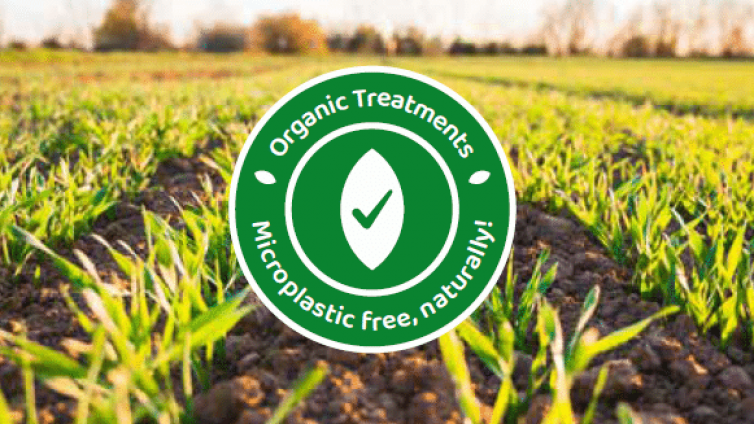 NextGen Seed Treatments by Ad Terram