Microplastic Free Treatments for a More Sustainable Agriculture
Please find out the added value of our treatments for your company.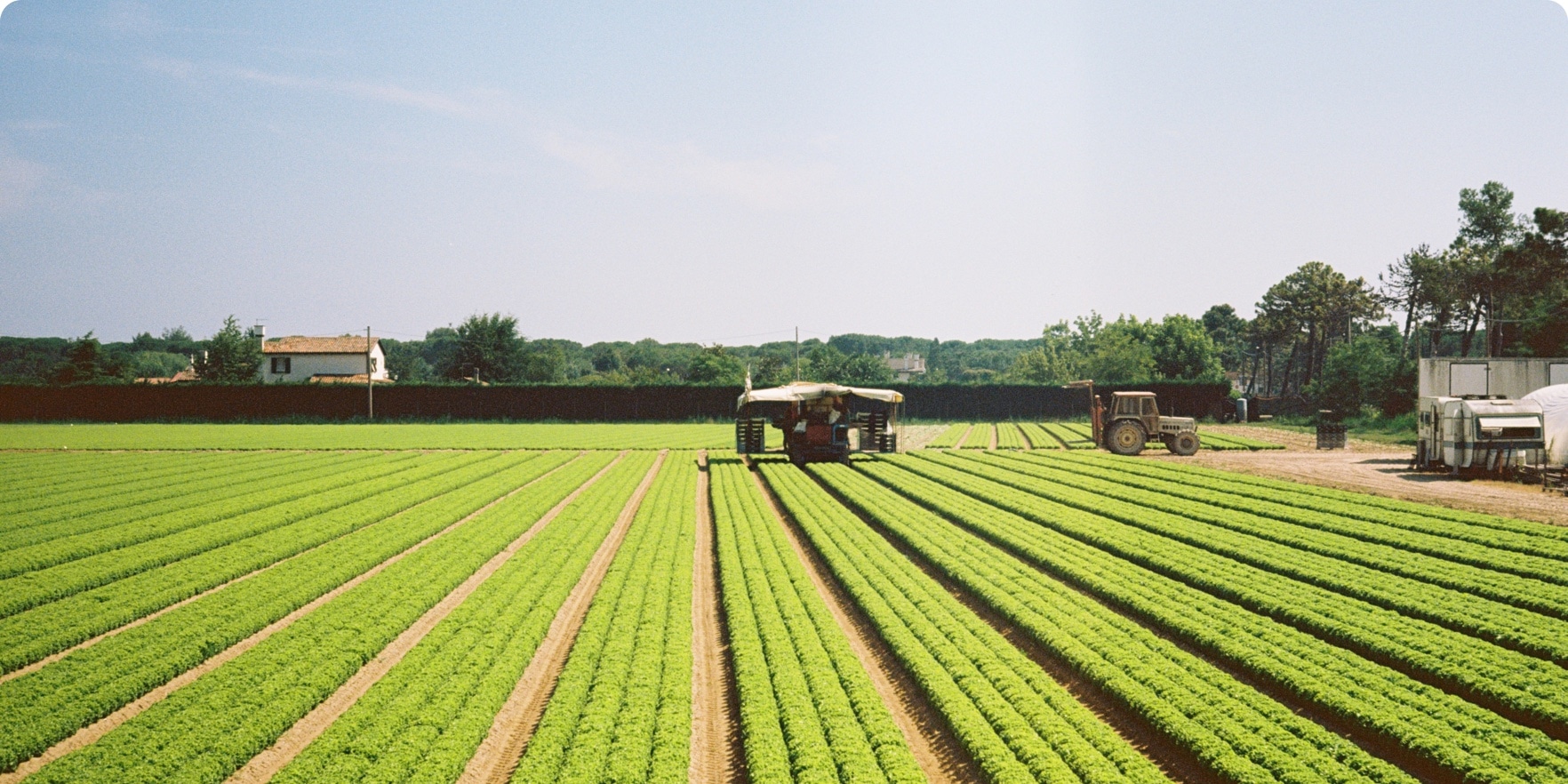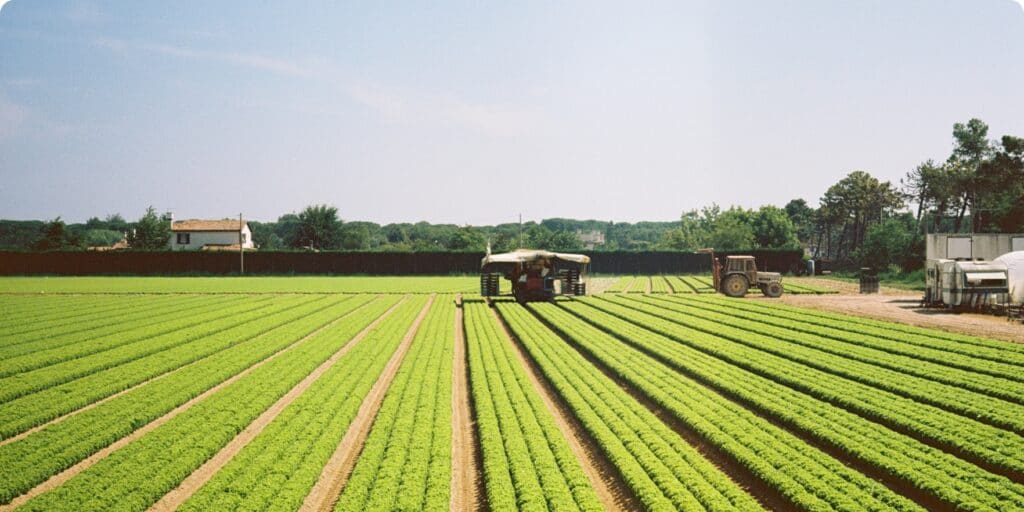 Biostimulants
Our Biostimulants gives strength to your plants against abiotic stress.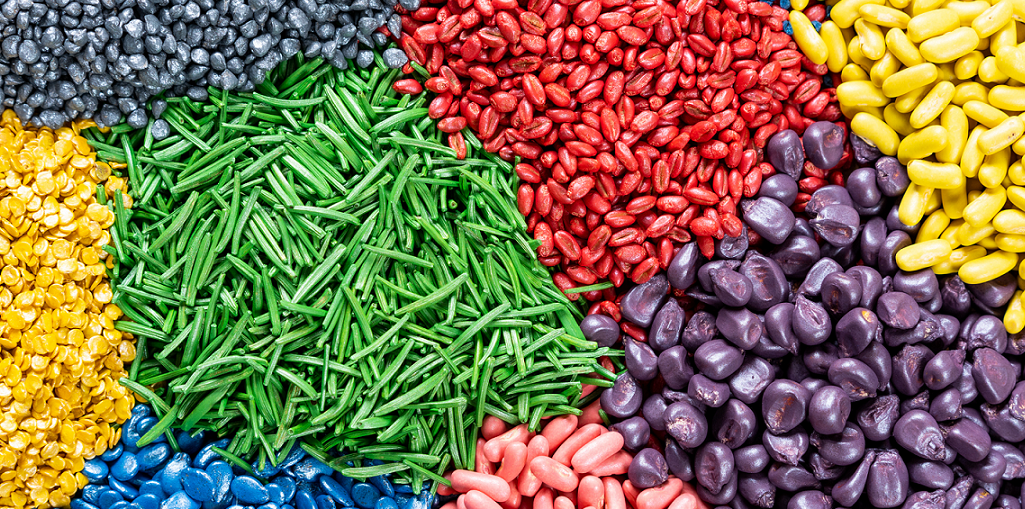 Filmcoat Liquid​
We are the world leader in providing the industry with organic, microplastic free Filmcoat Liquids. Suitable for all seed types.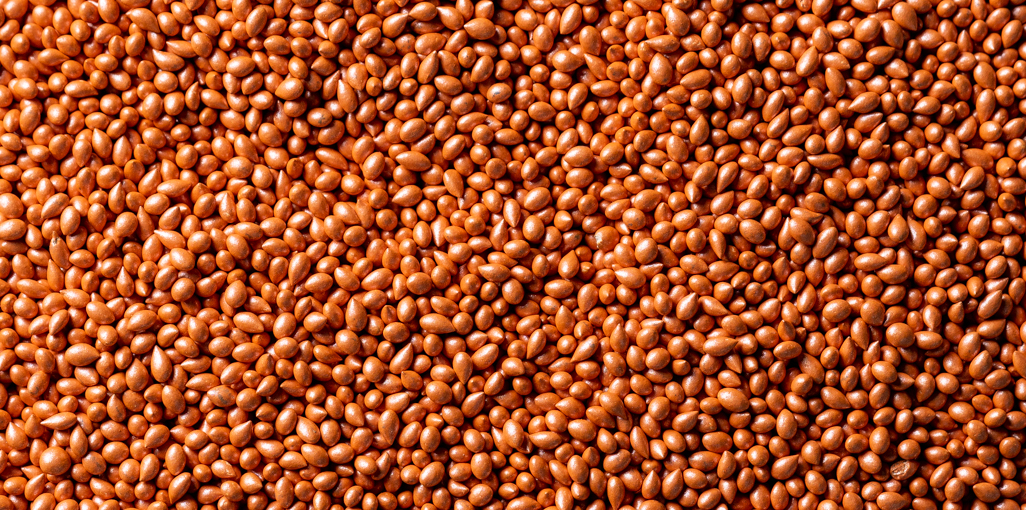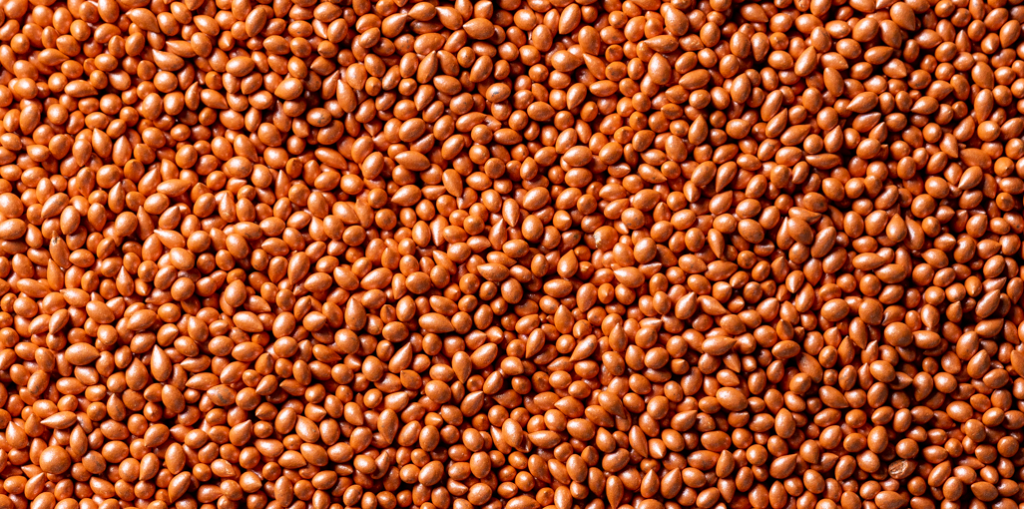 Encrusting
We provide the industry with microplastic free binders and powders suitable for both organic and conventional applications.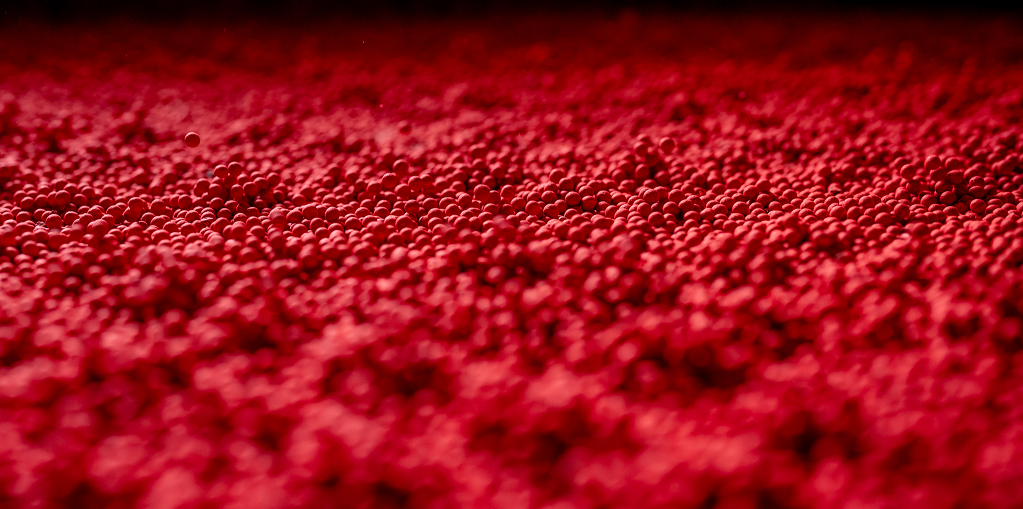 Pelleting
We produce high-end organic, microplastic free pelleting powders and binders for your precious seeds.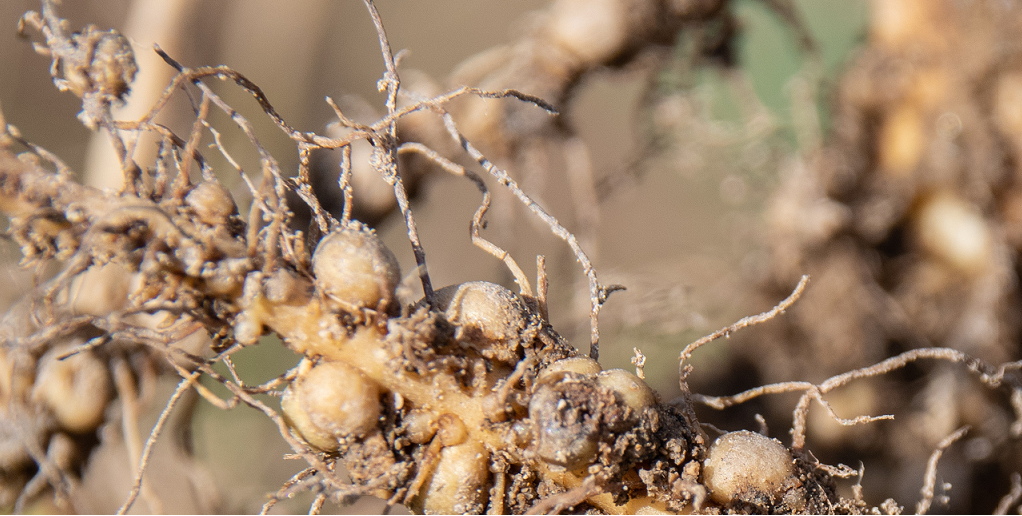 Microbes
We selected specific Arbuscular Mycorrhiza and Rhizobium strains to boost the performance of your crops.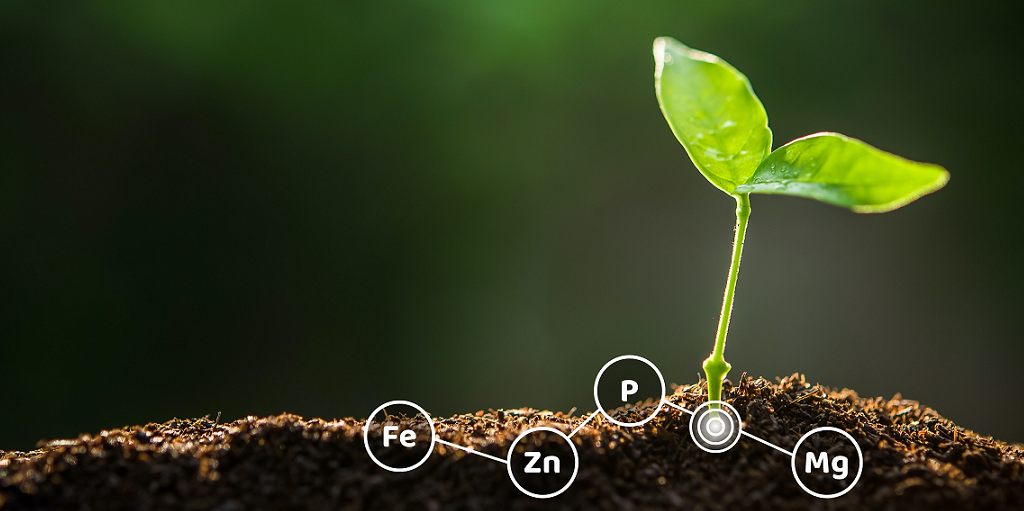 Micronutrients
The gluconic acid used in our Optimum Gluco products ensures the micronutrients to be readily assimilated by the plants. 
Where To Find Your Closest Subsidiary
With a fast-growing number of locations worldwide, we provide seed companies and farmers with our know-how, services and products suiting your market(s). We strive to make this as accessible as possible, be supporting you locally.
Our Products are Officially Certified Microplastc Free by Flustix
In the European Union a restriction on Microplastics is approaching.
The European Chemicals Agency (ECHA) has proposed a restriction on the use of Intentionally added Microplastics. In accordance to these regulations, Flustix have certified our products Officially Microplastic Free. For more information about Flustix please visit their website.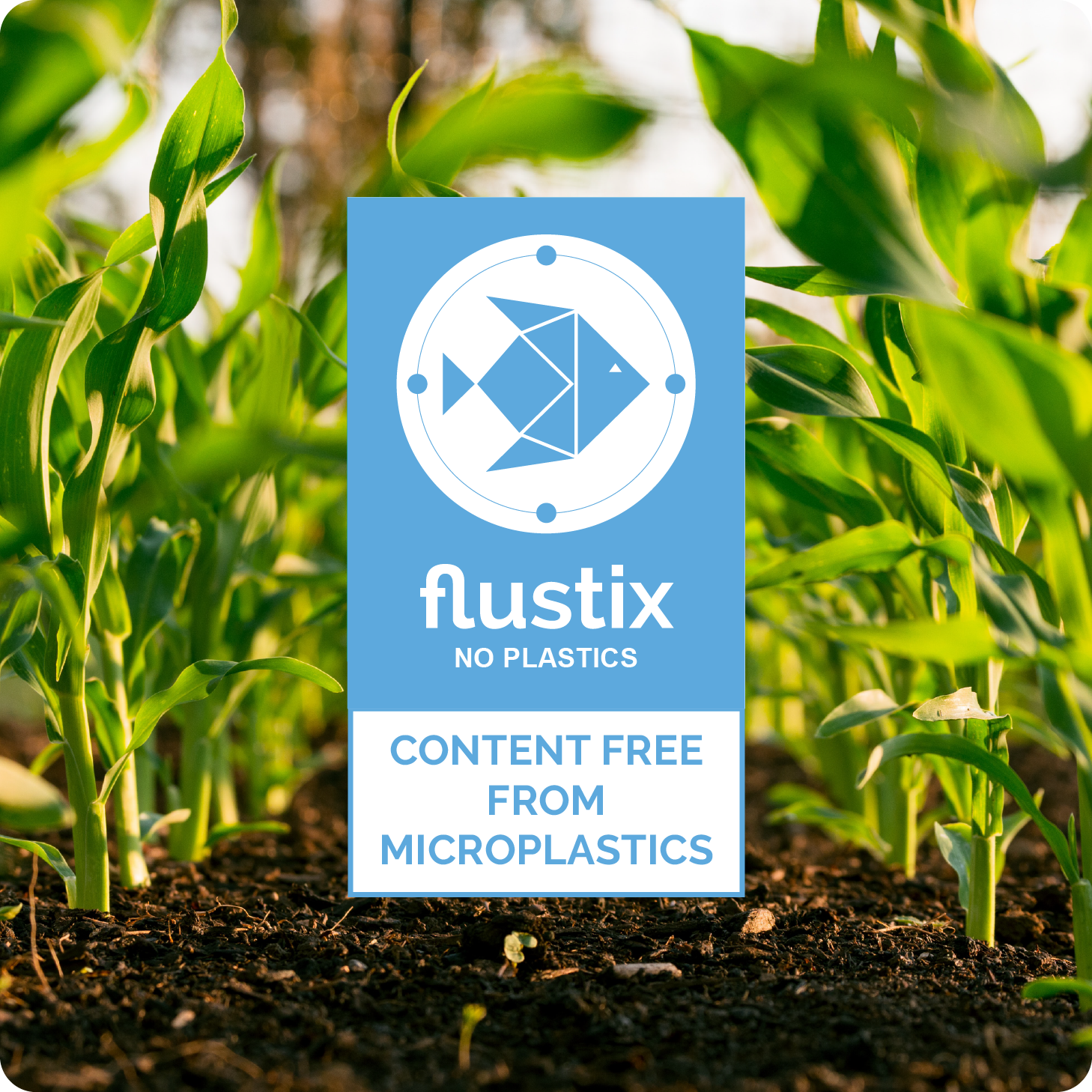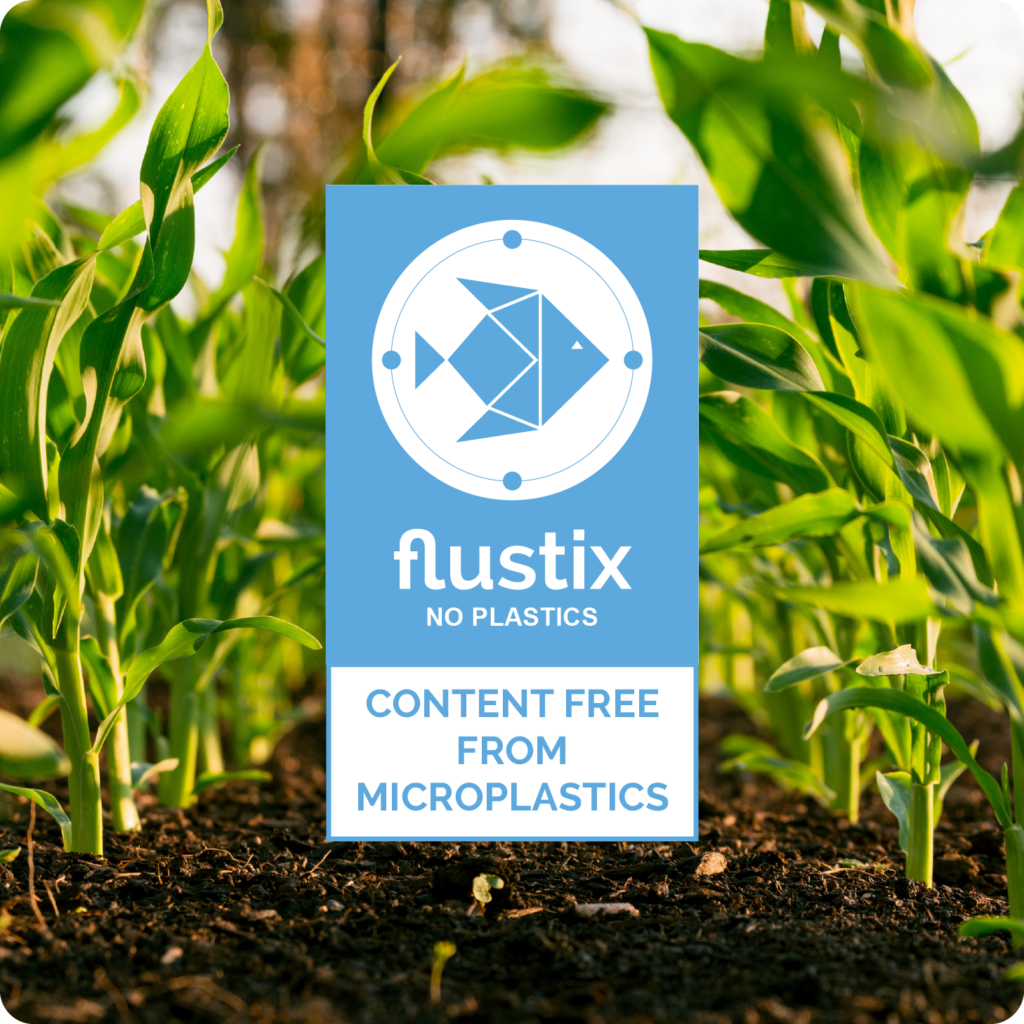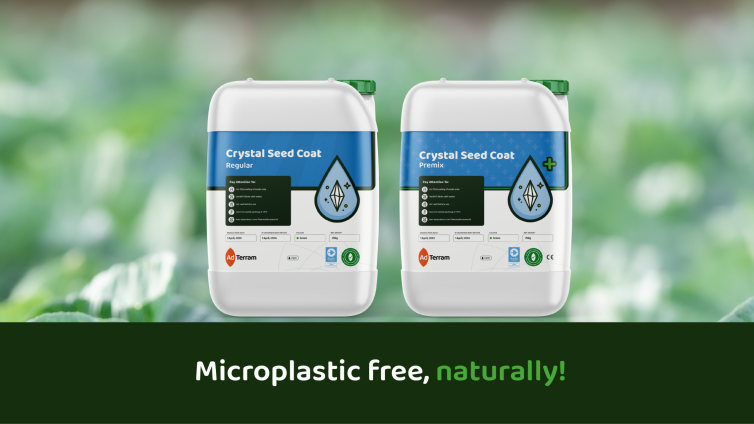 New Filmcoat, same characteristics!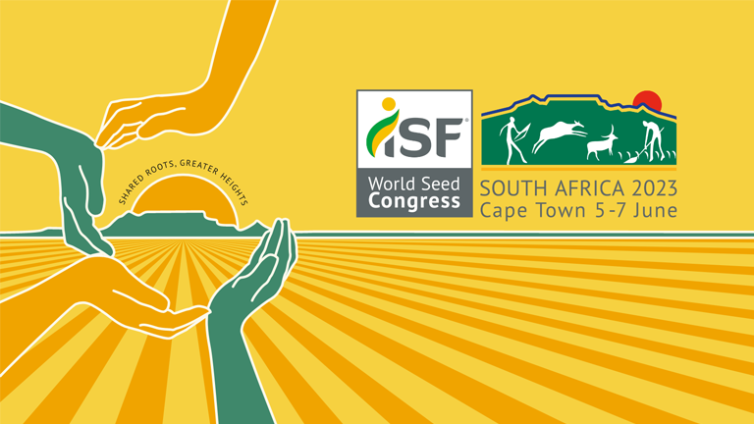 World Seed Congress 5 – 7 June