Our Biostimulants give your plants strength and a higher tolerance against abiotic stress factors. 
For years Ad Terram supplies the industry with a Microplastic free, organic filmcoating which is available for all crops.
For encrusting and pelleting Ad Terram has special binders and powders who can be used in both the organic and conventional market. 
Ad Terram Crop Support is specialized in leaf, bulb and soil treatments. For more information visit their website. 
We use
no chemicals

, synthesized products or microplastics
Organic coating will support your valuable products much better!
Our company is focusing on the research and innovation of technologies and own developed (organic) seed treatment products in the agricultural sector. 
Beside seed treatments we develop Biostimulants for leaf, soil and bulb treatments. Our Biostimulants enhance the uptake off micro nutrients and increase the development of roots and cell structures which leads to a much stronger start of the plants.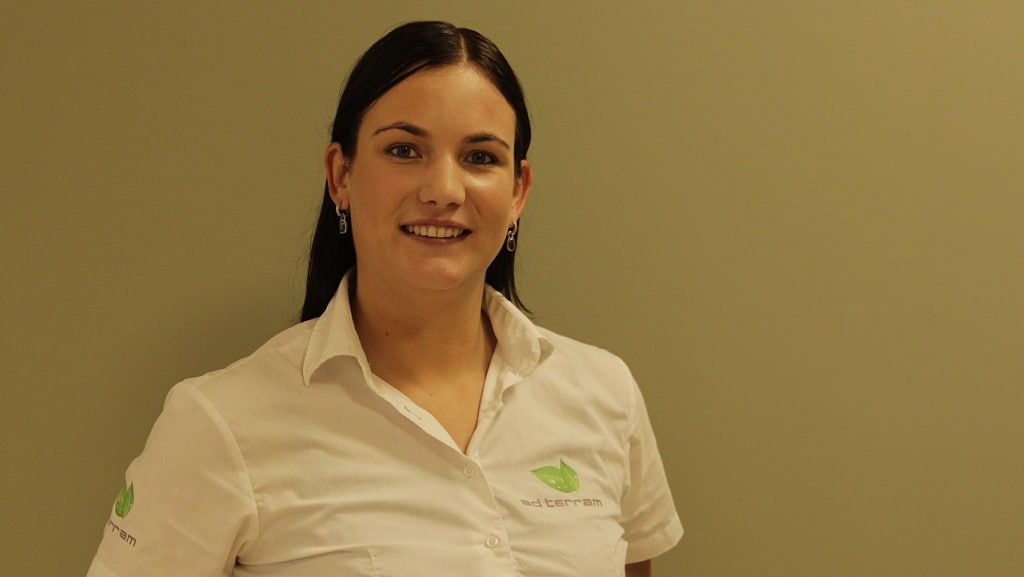 Last week the 2020 market insight of Agropages was published. In an interview we give you an insight on how we think about the developments in the seed treatment industry, our main business, our mid-and-long term development/research goals and more..    From various market forecast data, the seed treatment industry has very good development prospects. What do you think are the main factors driving the growth…
Onion day 2020 This year at the annual National Onion Day that is to be held in Rusthoeve Test Farm, Ad Terram and Ad Terram Crop Support together with UIKC will give a demonstration in the context of resilient cultivation by using Sapphire Seed Coat Premix and the Biostimulant Optimum Leaf . Both of these products are 100% organic (SKAL) Certified. Sapphire Seed Coat Premix…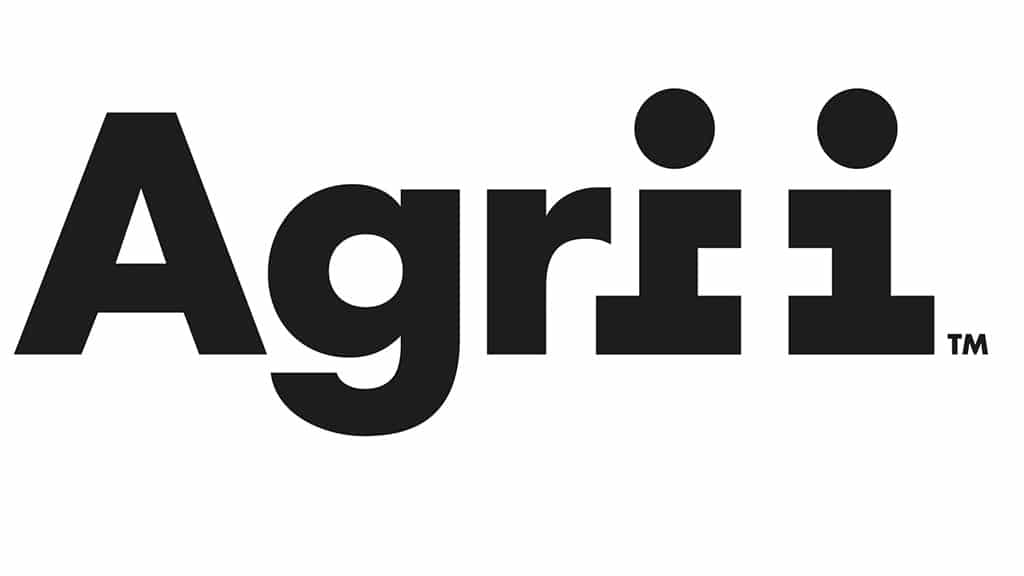 Ad Terram has established an exclusive agreement with Agrii the leading provider of agronomy service, technology and strategic advice in the UK. Agrii has set up a state-of-the-art seed treatment centre at Agrii's Throws Farm Technology Centre in Essex. Built and installed by TeaL Agro Technologies, the new facility allows high value vegetable seed to be treated with the greatest precision, temperature and moisture-control care…
We are an innovative company focusing on the research of own developed organic treatment products and technologies in the agro-industry.
We make high-end products
which are 100% organic.
Get in contact with Ad Terram and let it grow
Ad Terram is reachable by phone or by email. We are situated in Opmeer, The Netherlands. You can find all our contact information at the contact page.
Click also for the subsidiary list